Products and processes require analysis and review to discover opportunities for Development, Improvement and/or Corrective Action. Quality-One Quality Engineers use knowledge and acquired skill to find waste and nonconformance in the assurance and control of products, processes and systems. We facilitate the effort to address waste or nonconformance, resulting in higher levels of quality and reliability.
Q-1 has provided professional Quality Engineers to support customer projects and programs for decades.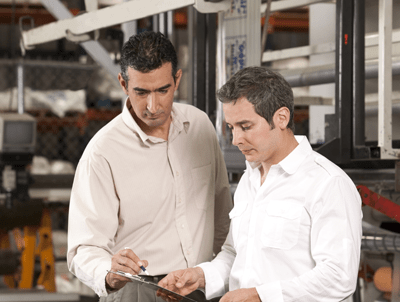 Our certified Quality Engineers possess the skills and experience to bring immediate value to your challenging projects. We support the complete life cycle of a product or process from Development through Continuous Improvement and Problem Solving.
Development
Our professional Quality Engineers provide leadership and guidance in the Quality Assurance tools listed in our Core Competencies. Engaging Q-1 in development activities will ensure quality is embedded in the design of the product or process from inception. Quality is not a given; it requires a direct focus. Q-1 is ready to deliver the Quality Engineering services your project needs.
Improvement
Q-1 Quality Engineers observe and measure your product and process performance to determine a course of action to increase value. Q-1 Quality Engineers focus on reduction of variation and waste in your current products or processes. We achieve statistically significant results through hard work and dedication, resulting in lower warranty, higher customer satisfaction and improved bottom line. Our Core Competencies are essential to your sustainable continuous Improvement.
Corrective Action
Organizations often believe their problem solving methods are acceptable; however, they fail to fix the root cause. This unfortunately permits the issue to return. Our Quality Engineers identify the root cause, develop corrective actions and prevent reoccurrence through the use of proven methods and our Core Competencies.