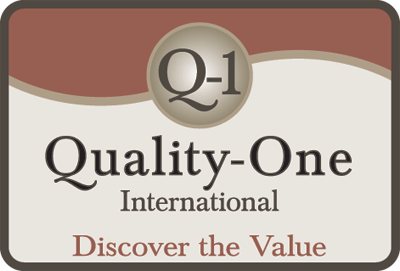 Internal Auditor October 2017
Quality-One is pleased to present Internal Auditor Training! This course provides methods to internal audit a Quality Management System (QMS). The course is designed for those participants that are new to internal auditing, are currently performing internal audits or process owners / personnel responsible for managing the QMS audit process.
Each participant will have the opportunity to develop a QMS audit process through the use of QMS auditing tools such as: Audit Scheduling and Planning, Audit Reporting, Automotive Process Approach: Systems Mapping, Process Concept Diagram (Turtle), Process Mapping, Mock Auditing, Audit Reporting, Verifying Corrective Action responses, Auditing Core Tool and CSR's, etc.
Quality-One will be hosting this event in October 2017 in Troy, Michigan. Upon successful completion of this course, attendees will receive Certification from Q-1.
The registration fee of $1,295 per workshop will cover the complete two-day course, materials and certification.
To register, please call (248) 280-4800 or email mark@quality-one.com
We invite you to Join Us and Discover the Value!