As a member, you will have access to a variety of Quality and Reliability materials and references. Throughout our website, you will notice many charts, graphs, matrices and illustrations aimed at expanding your knowledge of the fundamental tools and techniques that support quality and reliability. These items are available to our members for download at any time.
– Contact us | Discover the Value!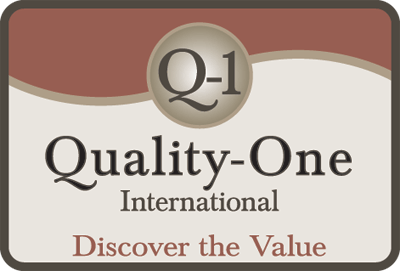 Quality-One members can login and receive valuable information and resources 24 hours a day. If you are a registered member, please Login. If you have not yet become a member, please Register now. If you've previously registered as a member and can't remember your password, you may request a Password Reset.
Membership is free and will give you access to Members-Only presentations, content, downloads and updates. In addition, you will find helpful tools, such as our Reliability Calculator. Your information will be kept confidential and will not be sold. To learn more, please view our Privacy Policy.