During the development and improvement process, organizations require support services in many different areas. Maintaining excellent quality and reliability demands consistent evaluation and improvement. We recognize having a reliable source to fulfill these needs is essential. Established on the principle of Excellence through Service, Quality-One brings Value-Added solutions and delivers results.
– Contact us | Discover the Value!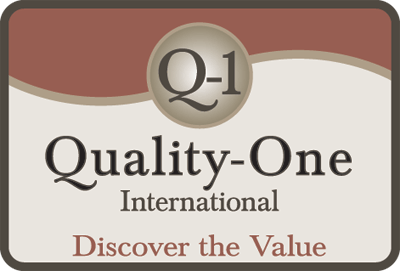 Quality-One offers Quality and Reliability Support for Product and Process Development through Consulting, Training and Project Support Services.
Quality-One provides Knowledge, Guidance and Direction in Quality and Reliability activities, tailored to the unique wants, needs and desires of our customers. Our Core Competencies allow us to give the "best in class" service that our customers have come to expect.