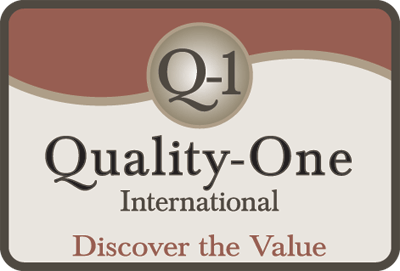 Core Tools Training – Virtual Workshop – Fall 2023
Quality-One is pleased to present Quality Core Tools Training Workshop. This deep-dive course emphasizes the linkage between the tools and clearly illustrates the value of developing the Quality Core Tools with respect to each other. Whether you are new to Quality Core Tools or just need to sharpen your skills, this workshop is for you! Exercises combine instructor-led training and team activities to engage all attendees in a learn-do approach. Click Here for the QCT Training Course Outline!
Quality-One is hosting this event March 2023 in a "Virtual Format Online". Upon successful completion of this course, attendees will receive Certification from Q-1.
The registration fee of $1,695 per workshop participant will cover the complete four session course, materials and certification.
To register, please call (248) 280-4800 or email mark@quality-one.com
We invite you to Join Us and Discover the Value!