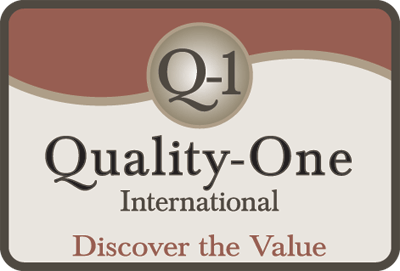 FMEA Training – October 25 & 26, 2021 – Virtual Workshop
Quality-One is pleased to present Failure Mode & Effects Analysis FMEA Training Virtual Workshop. This dynamic course teaches best practices from a broad range of industries. Exercises combine instructor-led training and team activities to engage all attendees in a learn-do approach. Users of both Design and Process FMEA will gain a concise understanding and the skills required to make the FMEA Process an integral part of product and process design. Click here for FMEA Course Outline!
Quality-One is hosting this event October 25 & 26, 2021 in a "Virtual Format Online". Upon successful completion of this course, attendees will receive Certification from Q-1.
The registration fee of $995 per workshop participant will cover the complete two-session course, materials and certification.
To register, please call (248) 280-4800 or email mark@quality-one.com
We invite you to Join Us and Discover the Value!