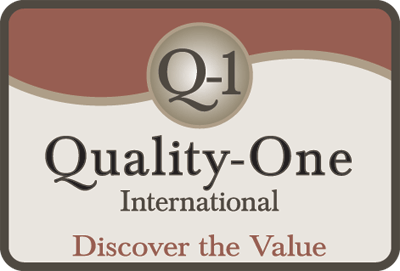 IATF 16949 Workshop October 19-20, 2017
Quality-One is pleased to present IATF 16949 Transition / Compliance Training.  This dynamic course will focus on the changes from ISO/TS 16949:2009 to IATF 16949:2016.  Exercises combine instructor-led training and team activities to engage all attendees in a learn-do approach.  Participants will gain the knowledge and understanding needed to achieve compliance to the new IATF 16949:2016 standard.  Topics will include Project Plans, Seven Quality Management Principles, Defining the Organizations Context, Defining Interested Parties and their requirements, Systems Mapping (process approach), etc. Click Here for More Details!
Quality-One will be hosting this event on October 19-20, 2017 in Troy, Michigan. Upon successful completion of this course, attendees will receive Certification from Q-1.
The registration fee of $795 per workshop will cover the complete two-day course, materials and certification.
To register, please call (248) 280-4800 or email mark@quality-one.com
We invite you to Join Us and Discover the Value!