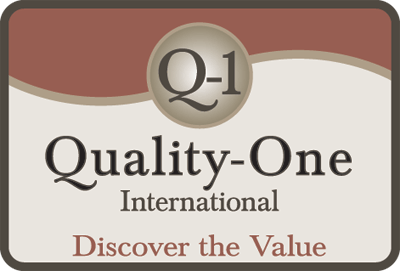 Introduction to 5 Why & 5 How Consulting
In today's competitive business climate companies are looking for ways to use their resources more efficiently. Companies are learning to do more with less. Yet problems still arise that need to be addressed and resolved in an efficient and timely manner. The 5 Why / 5 How methodology has proven to be an effective tool to discover the root cause of problems leading to timely resolutions. Planning and integration of the 5 Why / 5 How within an organization takes time and resources. Proper planning and guidance can help make the best use of your resources. That is where 5 Why and 5 How Consulting services from Quality-One can be of value.
At Quality-One, our consultants are leading experts in various Root Cause Analysis (RCA) tools including 5 Why and 5 How. Our Subject Matter Experts (SME) have experience working with companies from various industries including automotive, heavy equipment, aerospace and transportation. We can assess, make recommendations and provide direction while helping you implement and integrate 5 Why / 5 How methodologies into your organizations culture. As part of our consulting services we can provide:
Leadership and direction for implementation of 5 Why and 5 How within your organization
Assistance in planning the implementation process provided at your location
Mentoring for your leadership and problem solving teams to increase your rate of success
Learn More About 5 Why & 5 How Consulting
Quality-One offers Quality and Reliability Support for Product and Process Development through Consulting, Training and Project Support. Quality-One provides Knowledge, Guidance and Direction in Quality and Reliability activities, tailored to your unique wants, needs and desires. Let us help you Discover the Value of 5 Why & 5 How Consulting, 5 Why & 5 How Training or 5 Why & 5 How Project Support.