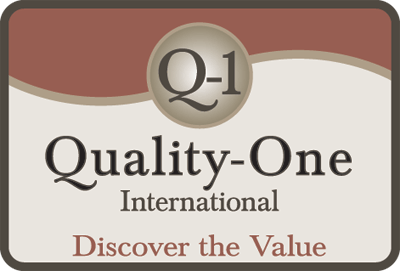 Introduction to CAPA Consulting
The FDA requirements for Corrective Action Preventive Action (CAPA) are rooted in the idea that problems must be investigated and prevented in future products. Including CAPA into the Quality Management System (QMS) is crucial for FDA compliance. Planning and implementing CAPA requires time and resources. Many companies are either not experienced with CAPA or lack adequate resources to implement CAPA within their organization. That is where Quality-One CAPA Consulting can be of value.
We can assess your current systems and processes, make recommendations and provide direction to your teams while helping you implement an effective CAPA process. As part of our CAPA Consulting services we can:
Determine your current state and where the CAPA process can benefit your company
Evaluate the resources you currently have available for developing and implementing CAPA
Mentor and coach your teams to expedite the implementation of CAPA
Learn More About CAPA Consulting
Quality-One offers Quality and Reliability Support for Product and Process Development through Consulting, Training and Project Support. Quality-One provides Knowledge, Guidance and Direction in Quality and Reliability activities, tailored to your unique wants, needs and desires. Let us help you Discover the Value of CAPA Consulting, CAPA Training or CAPA Project Support.