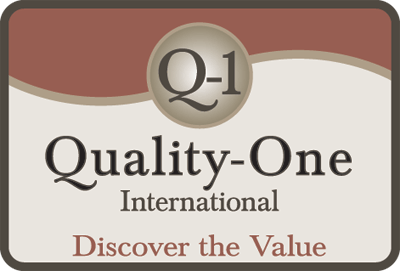 Introduction to Design for Manufacturing / Assembly (DFM/DFA) Support
As previously mentioned, companies are now required to produce more results often with fewer resources available. Managers must also make every effort to ensure each product improvement, redesign or new product development project succeeds. Implementing any new design methodology requires time and resources. It is the same with developing and implementing the Design for Manufacturing and Assembly (DFM/DFA) methodology. At Quality-One, our experienced Subject Matter Experts (SME) can provide the support you need to successfully integrate DFMA methodology into your company culture.  Our DFM/DFA facilitation and hands-on assistance can provide the project support you need to implement the tool effectively and efficiently. Long term or short term project support options are also available, depending upon your unique needs. At Quality-One, your success is our business!
Learn More About Design for Manufacturing / Assembly (DFM/DFA) Support
Quality-One offers Quality and Reliability Support for Product and Process Development through Consulting, Training and Project Support. Quality-One provides Knowledge, Guidance and Direction in Quality and Reliability activities, tailored to your unique wants, needs and desires. Let us help you Discover the Value of DFM/DFA Consulting, DFM/DFA Training or DFM/DFA Project Support.