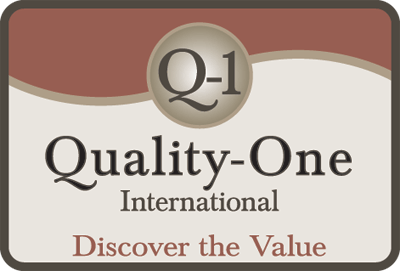 Introduction to Gage R&R Consulting
Planning and implementing Gage Repeatability and Reproducibility requires time and resources. Many companies are either not experienced with Gage R & R or lack adequate resources to implement Gage R & R methodology within their organization. Sometimes we fail to recognize what resources we have or where to begin, other times a new project just requires a fresh set of eyes. That is where Quality-One Gage R & R Consulting can be of value. As part of our professional consulting service, we will:
Assess the current state of your system and develop a plan to move forward with Gage R & R
Evaluate your available resources for implementing Gage R & R
Make recommendations and provide direction for the strategic application of your resources during the Gage R & R development and implementation process
Learn More About Gage R&R
Quality-One offers Quality and Reliability Support for Product and Process Development through Consulting, Training and Project Support. Quality-One provides Knowledge, Guidance and Direction in Quality and Reliability activities, tailored to your unique wants, needs and desires. Let us help you Discover the Value of Gage R&R Consulting, Gage R&R Training or Gage R&R Project Support.