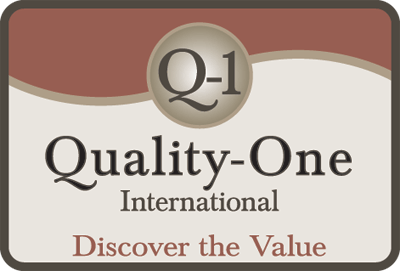 Introduction to ISO 26262 Support
With the constant development of more sophisticated electronic systems in road vehicles of today, it is critical that we make every effort to identify and mitigate risk. The ISO 26262 standard contains a vast amount of valuable information that can help a company identify and address risk in their electronic systems. The ISO standard is extensive, currently consisting of 10 parts with an eleventh under development. Change within an organization is not an easy task or one to take lightly. Implementing the ISO 26262 standard is going to take time and resources but the benefit of increased operator safety and the safety of everyone else on the road is tremendous. When you need extra resources to implement ISO 26262 and increase functional safety for your product, you can count on Quality-One for support. We can provide onsite support at your facility with highly trained and experienced professionals to assist your company based on your unique ISO 26262 needs. At Quality-One, your success is our business!
Learn More About ISO 26262 Support
Quality-One offers Quality and Reliability Support for Product and Process Development through Consulting, Training and Project Support. Quality-One provides Knowledge, Guidance and Direction in Quality and Reliability activities, tailored to your unique wants, needs and desires. Let us help you Discover the Value of ISO 26262 Consulting, ISO 26262 Training or ISO 26262 Project Support.