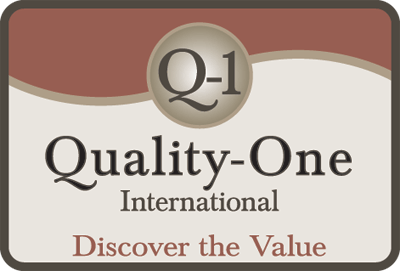 Introduction to PPAP Support
Businesses today must make every effort to reduce cost and this often results in employees doing more with less resources. Development and compilation of the PPAP submission can sometimes require a significant investment of time, talent and resources. It is critical that the PPAP be completed correctly and on time. Resubmissions and delays can result in increased cost. When you need extra resources for a PPAP project, you can count on Quality-One for support. We can provide onsite support at your facility with highly-skilled and experienced professionals to assist your company. Whether it is mentoring or coaching your team, facilitating the PPAP process, directing and organizing the activities required for each of the PPAP elements or direct hands-on assistance in completing PPAP submissions on time, Quality-One can provide the professional support to meet your particular needs. Long- or short-term support is available to help you succeed. At Quality-One, your success is our business!
Learn More About PPAP Support
Quality-One offers Quality and Reliability Support for Product and Process Development through Consulting, Training and Project Support. Quality-One provides Knowledge, Guidance and Direction in Quality and Reliability activities, tailored to your unique wants, needs and desires. Let us help you Discover the Value of PPAP Consulting, PPAP Training or PPAP Project Support.