With today's competitive market conditions, your projects have tight budgets and short timelines. There is no room for mistakes or wasted time. These projects require high quality, technical expertise specific to your industry. Quality-One can get the job done by applying effective methods to support your initiatives. We provide Quality and Reliability Support for Product and Process Development.
– Contact us | Discover the Value!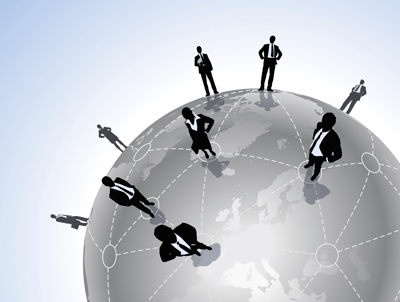 Your requirements demand a Subject Matter Expert with experience. You need knowledgeable professionals to complete your project objectives. Quality-One can provide the Quality and Reliability Support you are looking for. Our Core Competencies allow us to provide the "best in class" Services that meet our customer's needs, around the globe.
Our reputation as an industry leader in contract services for short and long term projects with experienced professionals is well deserved. Technical professionals are not pulled from a large database; Quality-One works directly with each Subject Matter Expert and therefore, is able to select those best suited for your unique project. These professionals are equipped with industry best-practices and experience to accomplish your goals on time.