To guarantee consistency, you need an objective expert. You need a partner whose skill is identifying the kind of conditions that cause chronic problems with quality and reliability. The experts at Quality-One apply a time-tested strategy and a wealth of experience to your company's unique challenges. The result is more value in your products and processes.
– Contact us | Discover the Value!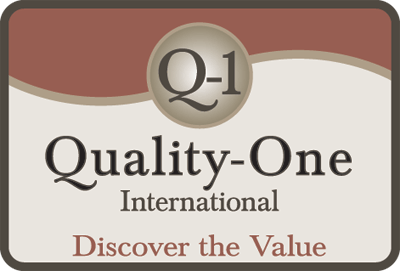 Our Strategy
Assessment: We begin by observing the current state of your processes.
Gap Analysis: Together we decide where your quality is now, where you want to take your production, and what it will take to get there.
Strategic Planning: We work with you to develop an improvement plan that includes training and facilitation tailored to your requirements.
Technical Execution: We put that strategic plan in motion, implement the change and manage the transition.
Benefits of the Quality-One Strategy
Fast problem and solution identification: Quality-One puts proven methodologies and many years of experience in problem-solving to work for your company.
Direct focus on the problem at hand: Avoid the distractions and bias that come with in-house efforts to improve quality.
Industry-wide credibility: Take advantage of our reputation to show your clients that you hold your process to a high standard.
Less expense than a full-time employee: We do not require training, medical and retirement benefits, sick time or vacation.