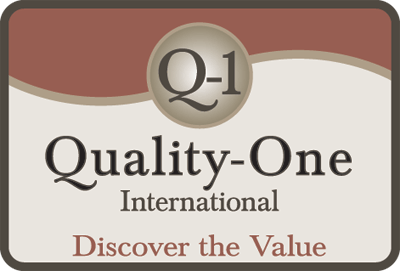 Introduction to Six Sigma Support
Cost reduction seems to be the watchword for many organizations today. At the same time businesses are striving to increase quality and process efficiency. Many organizations find themselves having to accomplish more results with fewer resources. When you need extra resources and assistance for implementing Six Sigma, you can count on Quality-One for Six Sigma Support. Whether it is guiding your team, leading a project or helping develop key documentation, we can provide the professional support that meets your particular needs. Long or short-term support teams are available to help. At Quality-One, your success is our business!
Learn More About Six Sigma Support
Quality-One offers Quality and Reliability Support for Product and Process Development through Consulting, Training and Project Support. Quality-One provides Knowledge, Guidance and Direction in Quality and Reliability activities, tailored to your unique wants, needs and desires. Let us help you Discover the Value of Six Sigma Consulting, Six Sigma Training or Six Sigma Project Support.