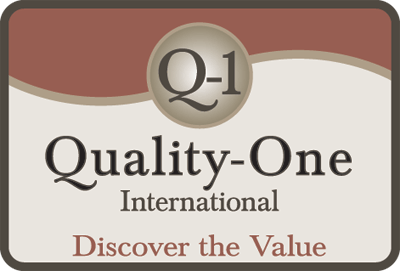 Introduction to Control Plan Consulting
Companies worldwide are continuously looking for ways to reduce cost and improve efficiency. The cost of poor quality often goes unnoticed or is disguised in higher warranty costs and loss of brand equity. Quality is essential to the long term success of any business. One effective tool for improving quality, process efficiency and controlling cost in the form of scrap and rework is the Control Plan. A properly planned, implemented and maintained Control Plan system can be an effective tool for controlling cost and increasing your process efficiency. By determining the key product or process characteristics, measuring and monitoring them to detect any issues, the Control Plan can prevent the production of excessive scrap in the form of non-conforming parts. In addition, the incorporated reaction plan can contain any quality issue before it leaves the work cell preventing problems from reaching your customer. Implementing Control Plans into your processes takes time and resources. Many companies are not experienced with Control Plan Methodology or lack adequate resources to effectively implement Control Plans into their processes and coach their teams. That is where Quality-One Control Plan Consulting can be of value.
We can assess your current processes, make recommendations and provide direction to your teams while helping you build an effective Control Plan system. As part of our consulting services we can provide:
Expert evaluation regarding the current state of your processes and where implementation of Control Plans can benefit your company
Evaluate the resources you currently have available for developing and implementing Control Plans to improve your processes
Mentor your leadership teams to expedite your Control Plan process and use the available resources effectively to allow your company to obtain their goals
Learn More About Control Plan Consulting
Quality-One offers Quality and Reliability Support for Product and Process Development through Consulting, Training and Project Support. Quality-One provides Knowledge, Guidance and Direction in Quality and Reliability activities, tailored to your unique wants, needs and desires. Let us help you Discover the Value of Control Plan Consulting, Control Plan Training or Control Plan Project Support.