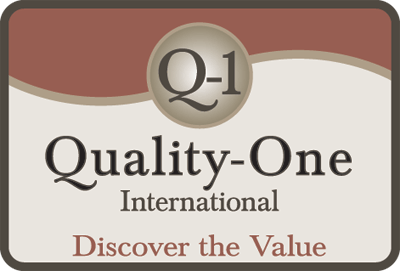 Introduction to Control Plan Support
In today's competitive business climates, most companies are constantly reviewing project budgets and looking for ways to reduce cost. Unfortunately this often results in associates doing more work with fewer resources.  As previously stated, implementing a successful Control Plan process requires an investment of time, talent and resources. Often you need resources now and it takes time to find the right personnel. You need Subject Matter Experts (SME) with the technical expertise specific to your industry. Quality-One can provide the Control Plan Support you are looking for, in the form of Facilitation, Contract Services or Auditing. Quality-One is renowned as an industry leader in providing Control Plan Support for short or long term projects. At Quality-One, we select our SMEs who are equipped with industry best-practices and experience that fit your organization's unique requirements, enabling you to accomplish your goals on time.
Learn More About Control Plan Support
Quality-One offers Quality and Reliability Support for Product and Process Development through Consulting, Training and Project Support. Quality-One provides Knowledge, Guidance and Direction in Quality and Reliability activities, tailored to your unique wants, needs and desires. Let us help you Discover the Value of Control Plan Consulting, Control Plan Training or Control Plan Project Support.