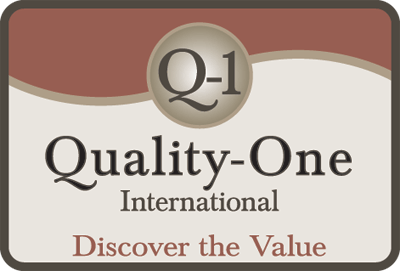 Introduction to DFSS Support
Many organizations today must look for ways to accomplish more with less. Often times, resources are in short supply. Implementing any new product or process development methodology requires a large amount of time and resources. When you need extra resources for DFSS implementation, you can count on Quality-One for support. We can provide onsite support at your facility with highly-skilled and experienced professionals to assist your company. Whether it is mentoring or coaching your team, facilitating the DFSS process, directing and organizing the activities required for each of the DFSS phases or direct hands-on assistance in deploying DFSS throughout your organization, Quality-One can provide the professional support to meet your particular needs. Long- or short-term support is available to help you succeed. At Quality-One, your success is our business!
Learn More About DFSS Support
Quality-One offers Quality and Reliability Support for Product and Process Development through Consulting, Training and Project Support. Quality-One provides Knowledge, Guidance and Direction in Quality and Reliability activities, tailored to your unique wants, needs and desires. Let us help you Discover the Value of DFSS Consulting, DFSS Training or DFSS Project Support.