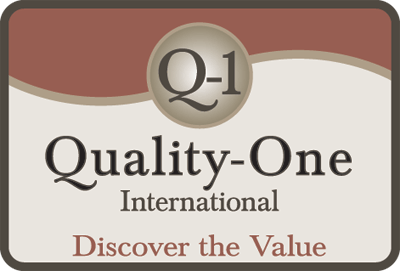 Introduction to GD&T Support
Implementation of Geometric Dimensioning and Tolerancing (GD&T) at your company may require the creation or update of numerous drawings. This will involve a significant investment of time and talent, putting a strain on available resources. When you need extra resources for GD&T implementation, you can rely on Quality-One for GD&T Support. We can provide onsite support at your facility with experienced professionals to assist your company based on your unique requirements. Whether it is facilitating drawing updates and reviews, implementing the GD&T tool or auditing current drawings, Quality-One can provide the professional support that meets your needs. Long-term contract services or short-term facilitation support is available to help you succeed. At Quality-One, your success is our business!
Learn More About GD&T Support
Quality-One offers Quality and Reliability Support for Product and Process Development through Consulting, Training and Project Support. Quality-One provides Knowledge, Guidance and Direction in Quality and Reliability activities, tailored to your unique wants, needs and desires. Let us help you Discover the Value of GD&T Consulting, GD&T Training or GD&T Project Support.