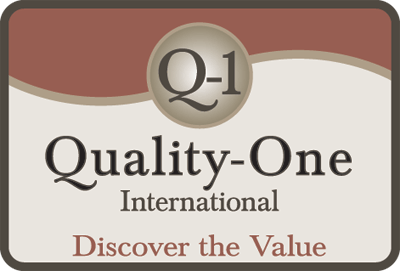 Introduction to Mistake Proofing Consulting
Companies worldwide are continuously seeking methods to reduce the costs associated with scrap and rework. With the recent rise in material and labor costs, preventing errors in the manufacturing process has become vital to a company's future. Implementing Mistake Proofing devices and methods reduces process errors resulting in defects. Reduced process defects results in lower processing cost and improving efficiency. These are essential to the long term success of any business. Planning and implementing Mistake Proofing methodology requires time and resources. Many companies lack the knowledge base or resources to implement Mistake Proofing methodology within their organization. That is where Quality-One Mistake Proofing Consulting services can be of value.
We can assess your current processes, make recommendations and provide direction to your teams while helping you implement an effective Mistake Proofing process. As part of our Mistake Proofing Consulting services we will:
Provide expert evaluation regarding the current state of your quality processes and where Mistake Proofing methods can benefit your company
Measure the resources you currently have available for developing and implementing Mistake Proofing methodology
Mentor your leadership teams and expedite the implementation of Mistake Proofing methodology, allowing you to use your resources effectively to allow your company to achieve their goals
Learn More About Mistake Proofing Consulting
Quality-One offers Quality and Reliability Support for Product and Process Development through Consulting, Training and Project Support. Quality-One provides Knowledge, Guidance and Direction in Quality and Reliability activities, tailored to your unique wants, needs and desires. Let us help you Discover the Value of Mistake Proofing Consulting, Mistake Proofing Training or Mistake Proofing Project Support.