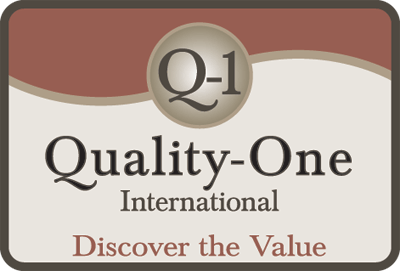 Introduction to Mistake Proofing Support
Implementing a successful Mistake Proofing methodology requires an investment of time, talent and resources. Resources are often needed immediately however it can take time to find the right personnel. Quality-One is renowned as an industry leader in providing Mistake Proofing Project Support. Whether short- or long-term support is needed, Quality-One can provide the professional Mistake Proofing Project Support that meets your particular needs. At Quality-One, your success is our business!
Learn More About Mistake Proofing Support
Quality-One offers Quality and Reliability Support for Product and Process Development through Consulting, Training and Project Support. Quality-One provides Knowledge, Guidance and Direction in Quality and Reliability activities, tailored to your unique wants, needs and desires. Let us help you Discover the Value of Mistake Proofing Consulting, Mistake Proofing Training or Mistake Proofing Project Support.