RCA Support
– Facilitation and Contract Services –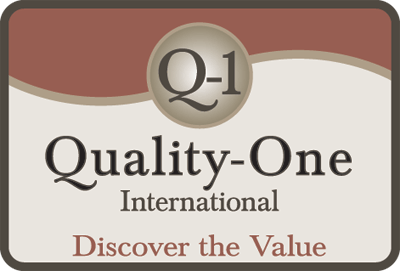 Introduction to RCA Support
In the lean manufacturing environment, companies are learning to do more with less, improving efficiency and eliminating waste. Repeat problems are a major cause of wasted resources. A well-structured Root Cause Analysis (RCA) process can greatly reduce or eliminate costly repeat problems. Proper planning, structuring and implementation of an effective RCA process and tools will require a significant investment of time, talent and resources. Many companies need resources now but it takes time to find the right personnel. What you need are Subject Matter Experts (SME) with the technical expertise specific to your industry. Quality-One can provide professional support to fit your needs. We are a renowned industry leader in providing RCA Facilitation and RCA Contract Services for short or long term projects. Whether it is implementing RCA tools or facilitating the RCA activity first hand and working directly with your teams to resolve problems, we can provide the support you need. At Quality-One, we work directly with your team and provide your team with industry best-practices and experience that fit your organization's unique requirements. At Quality-One, your success is our business!
Learn More About RCA Support
Quality-One offers Quality and Reliability Support for Product and Process Development through Consulting, Training and Project Support. Quality-One provides Knowledge, Guidance and Direction in Quality and Reliability activities, tailored to your unique wants, needs and desires. Let us help you Discover the Value of RCA Consulting, RCA Training or RCA Project Support.