SPC Support
– Facilitation and Contract Services –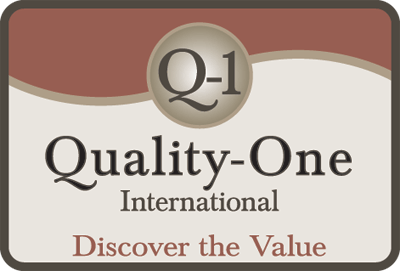 Introduction to SPC Support
From time to time, every business needs additional resources. A special project, expansion into new markets or implementation of new systems may cause a company to need additional support for a specific length of time. Implementing and utilizing SPC to drive process improvements requires time, resources and training. When you need extra resources to implement an SPC system or drive process improvement through the use of SPC, you can count on Quality-One for support. We can provide onsite support at your facility with highly trained experienced professionals to assist your company based on your needs. Whether it is assisting your team in the initial development of your control charts and data collection systems to analyzing the data and driving process improvement, Quality-One can provide the professional SPC Project Support that meets your particular needs. At Quality-One, your success is our business!
Learn More About SPC Support
Quality-One offers Quality and Reliability Support for Product and Process Development through Consulting, Training and Project Support. Quality-One provides Knowledge, Guidance and Direction in Quality and Reliability activities, tailored to your unique wants, needs and desires. Let us help you Discover the Value of SPC Consulting, SPC Training or SPC Project Support.