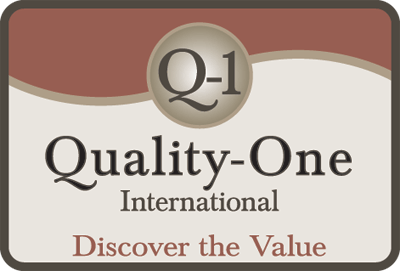 Introduction to COQ Consulting
Companies worldwide are continuously looking for ways to reduce cost and improve efficiency. The Cost of Poor Quality often goes unnoticed or is disguised in higher warranty costs and loss of brand equity. Quality is essential to the long term success of any business. Planning and implementing Cost of Quality methodology requires time and resources. Many companies are either not experienced with Cost of Quality methodology or lack adequate resources to implement Cost of Quality Methodology within their organization. That is where Quality-One Cost of Quality Consulting Services can be of value.
We can assess your current systems and processes, make recommendations and offer direction to your teams while helping implement an effective Cost of Quality methodology. As part of our Cost of Quality Consulting Services, we can provide:
Expert evaluation regarding the current state of your quality costs and where Cost of Quality methods can benefit your company
Evaluate the resources you currently have available for developing and implementing cost of quality methodology
Mentor your leadership teams to expedite the implementation of Cost of Quality methodology, allowing you to utilize your resources effectively and allow your company to obtain their goals
Learn More About COQ Consulting
Quality-One offers Quality and Reliability Support for Product and Process Development through Consulting, Training and Project Support. Quality-One provides Knowledge, Guidance and Direction in Quality and Reliability activities, tailored to your unique wants, needs and desires. Let us help you Discover the Value of COQ Consulting, COQ Training or COQ Project Support.