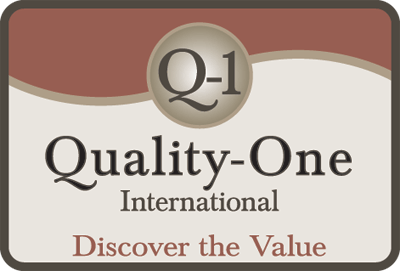 Introduction to DVP&R Support
The Design Verification Plan and Report (DVP&R) process implementation activities often require a significant investment of time, talent and resources. Most businesses today must make every effort to reduce cost and this often results in associates doing more with less resources. Hiring and training a full time associate can be very expensive. At Quality-One, our DVP&R Support services can provide the help you need to successfully implement the DVP&R process. Our DVP&R Facilitation and hands-on support can provide the additional resources you need to effectively and efficiently apply the tool. Long term or short term project support options are also available, depending upon your unique needs. At Quality-One, your success is our business!
Learn More About DVP&R Support
Quality-One offers Quality and Reliability Support for Product and Process Development through Consulting, Training and Project Support. Quality-One provides Knowledge, Guidance and Direction in Quality and Reliability activities, tailored to your unique wants, needs and desires. Let us help you Discover the Value of DVP&R Consulting, DVP&R Training or DVP&R Project Support.