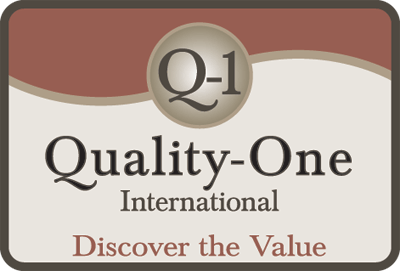 Introduction to NPI Consulting
Successfully launching a new product into the world market involves a number of challenging tasks and a large amount of cross-functional communication. The development and implementation of an effective New Product Introduction (NPI) process requires dedication, hard work and the full support of upper management.  To be successful, the NPI process must be accepted by all departments and deeply engrained into corporate culture. There have been projects that make it all the way to the Validation Phase only to be cancelled because the Feasibility requirements were skipped. The component costs totaled more than the market price of the finished product.  Projects were delayed due to inadequate communication between design and manufacturing.  Many organizations have realized enormous benefits from the NPI process. Be careful not to take short cuts or skip steps in the process. Trust the process and it will work for you too. The cost of not performing NPI properly can be enormous; the rewards of executing NPI projects properly can be tremendous. New Product Introduction can help assure the products you are producing meet the customer's wants and needs while delivering world class quality.
The difference is not the NPI system or tools used; it is the people, the management, the teams, the associates. An NPI implementation requires dedicated resources, training, teamwork and support to do it right. At Quality-One, we are leading experts in planning and implementing NPI processes. Our Subject Matter Experts (SME) have experience working with companies from various industries including automotive, heavy equipment, aerospace and transportation. Our NPI Consulting can provide:
Leadership in planning the development of NPI within your organization
Guidance and direction using industry best practices for NPI implementation
Support for your team in overcoming any possible obstacles or resistance during the implementation of your NPI process
Learn More About NPI Consulting
Quality-One offers Quality and Reliability Support for Product and Process Development through Consulting, Training and Project Support. Quality-One provides Knowledge, Guidance and Direction in Quality and Reliability activities, tailored to your unique wants, needs and desires. Let us help you Discover the Value of NPI Consulting, NPI Training or NPI Project Support.