NPI Support
– Facilitation and Contract Services –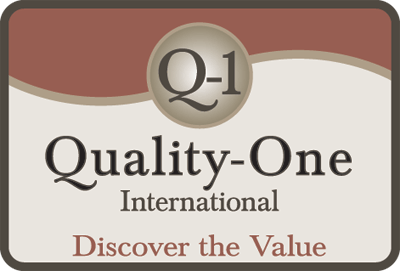 Introduction to NPI Support
Planning and implementation of a New Product Introduction (NPI) process takes time and resources. In addition, once the process is in place, NPI projects also require resources. In today's highly competitive business climate many organizations are being required to accomplish more with less. Adding new personnel requires a sizeable amount of time and resources. When you need a qualified professional, Quality-One can provide the NPI Support you need. Whether it is hands on assistance in implementing the NPI process or facilitating a project and leading the use of the various NPI tools, we can help. Long term or short term support options are available depending upon your unique needs. At Quality-One, our Subject Matter Experts (SME) combine industry best practices and years of experience to provide the support required to accomplish your NPI goals and objectives.
Learn More About NPI Support
Quality-One offers Quality and Reliability Support for Product and Process Development through Consulting, Training and Project Support. Quality-One provides Knowledge, Guidance and Direction in Quality and Reliability activities, tailored to your unique wants, needs and desires. Let us help you Discover the Value of NPI Consulting, NPI Training or NPI Project Support.