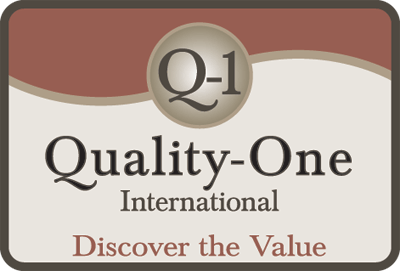 Introduction to Quality Core Tools Consulting
Quality Core Tools can be confusing and time consuming for organizations who have limited resources and knowledge.  Developing the Quality Core Tools late in the Advanced Product Quality Planning (APQP) process produces habits which are not beneficial to the organization. If your organization is not seeing the promised value from Quality Core Tools Development, let Quality-One help. Our 4 step consulting process assures success by combining technical expertise and best practices applied to your specific needs. The 4 step process is outlined as follows:
Assessment: We begin by observing the current state of your use of the Quality Core Tools
Gap Analysis: Together we decide where your current Quality Core Tools knowledge is, where you want to take your use of Quality Core Tools and what it will take to get there
Strategic Planning: We work with you to develop an improvement plan that includes training and facilitation tailored to your Quality Core Tools requirements
Technical Execution: We put that strategic plan in motion, implement the changes, manage the transition and work with your team to make Quality Core Tools more beneficial to your entire organization
Learn More About Quality Core Tools Consulting
Quality-One offers Quality and Reliability Support for Product and Process Development through Consulting, Training and Project Support. Quality-One provides Knowledge, Guidance and Direction in Quality and Reliability activities, tailored to your unique wants, needs and desires. Let us help you Discover the Value of Quality Core Tool Consulting, Quality Core Tool Training or Quality Core Tool Project Support.